New changes to Continuing Professional Development
From 1 July 2022 the NSW Architects Registration Board is introducing changes to Continuing Professional Development (CPD) requirements for NSW architects.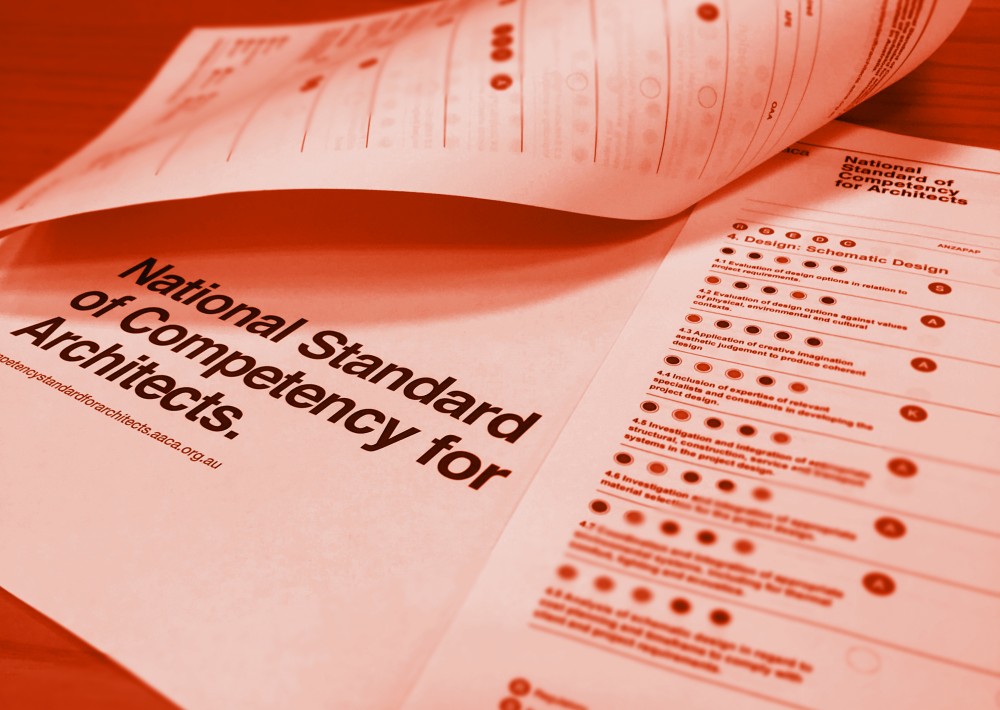 Refer to the Factsheet for Continuing Professional development for more information. Transition arrangements are detailed on pages 8-10 of the Factsheet.
To learn more, register for one of our free webinars about 2022 Changes to CPD Requirements for NSW Architects.
New mandatory content requirements for Formal CPD
From 1 July 2022, at least 3 hours of the 10 hours of Formal CPD you complete each year must address mandatory topics. You must complete at least 1 hour annually for each of the following mandatory topics:
Understanding and respecting Country
Sustainability, life cycle assessment and whole life carbon
National Construction Code
Changes to when and how often CPD reporting is required
Your CPD report is due at the time of your registration renewal and is submitted as part of the renewal process.
If you have selected a 1 year registration term, you will continue to report your CPD activities annually.
If you have selected a 3 or 5 year registration term you will only be required to report your CPD activities at the end of the registration term. In other words, you will report CPD compliance on a 3- or 5-yearly basis. Nevertheless, you are still required to meet the minimum annual CPD requirements and to regularly complete CPD activities.
Login to My Account to confirm your renewal date.
Changes to how CPD is to be recorded
You should progressively record CPD activities as you complete them in the My CPD portal in My Account.
The ARB OPEN App is unavailable until further notice while it is being upgraded. Architects who have recently used the App to record CPD activities will receive a separate email from the Board.
From 1 July 2022, the pdf FORM 05 CPD Activity Record is no longer accepted for CPD reporting.
#Architecture