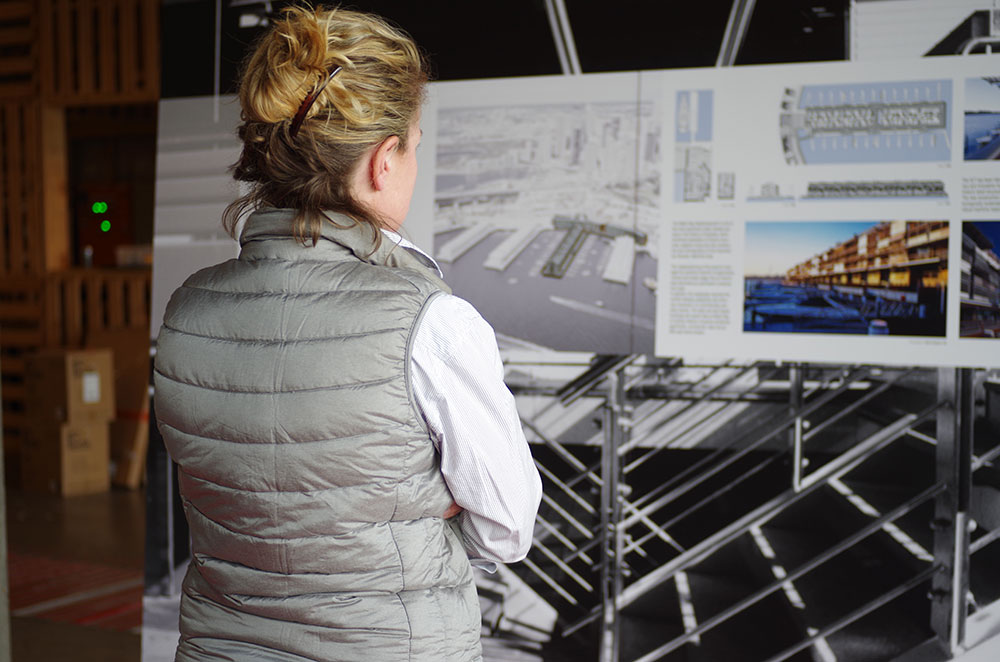 The NSW Architects Registration Board (ARB) administers the Architects Act - the legislation regulating architects in NSW. When the Act was introduced in to NSW parliament, the aim was "a community actively discussing architecture that is contributing to its wellbeing, a community that is serviced by architects who have a robust professional framework and a flexible system of professional discipline."
You can read more of the original intent behind the Act in the Second Reading speech on 21 May and 27 May 2003.
The Board's key role is to protect consumers of architectural services by ensuring that architects provide services to the public in a professional and competent manner, disciplining architects who have acted unprofessionally or incompetently, accrediting architectural qualifications for the purpose of registration, informing the public about the qualifications and competence of individuals or organisations holding themselves out as architects, and promoting a better understanding of architectural issues in the community.
The Board is responsible to the Minister for Better Regulation and Innovation, Kevin Anderson MP. This portfolio sits within the Customer Service cluster of cabinet.
The work of the Board is totally funded by fees paid by architects and architect corporations and firms.
If you want to share our actions and interests, download our Strategic Plan 2020-2023