In 2020-2021, the Board continued to provide support to architects through a range of initiatives, learn more about these here.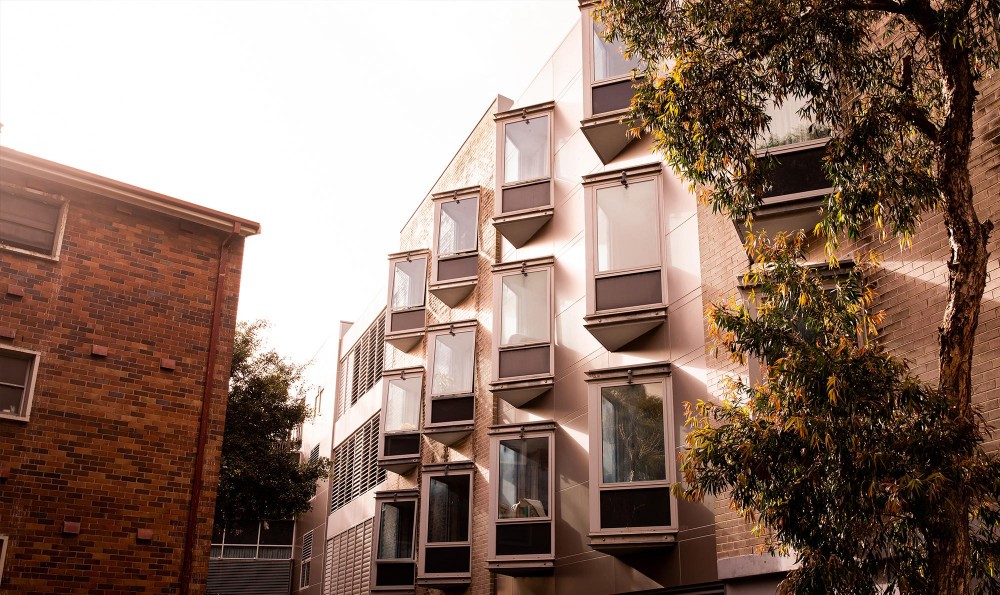 Free CPD webinars
The Board offers a CPD webinar series free of charge. In 2020 we delivered 24 hours of free webinars attended by a total 2,792 architects. Register for webinars on the Board's CPD Webinars page.
Investigation of illegal representation as an architect
The Board daily investigates reports of persons or entities illegally representing themselves or others as architects. In 2020, in addition to the usual monitoring of classified advertising, social media and websites to check compliance with Section 9 and 10 of the Architects Act 2003, we undertook multiple letter-writing campaigns with:
architectural recruitment agencies;
Directors of Planning and Directors of Development Assessment in all local government areas in NSW;
editors of architectural media publications – encouraging them to brief staff / include information in style guides for journalists and writers. Additionally, suggesting they ask individuals for their Architect Registration Number as part of information gathering for stories;
operators of service provider websites such as Hipages, One Flare, Service Seeking, Sensis and Yelp – encouraging them to:

require evidence of registration before an individual or business can be categorised as an architect or use the title on their website;
remove listings of any individuals or businesses if they are not on the NSW Register or List of Corporations or Firms; and
include the Architect Registration Number of any architect/nominated architect advertising their services on the website.
Free client architect agreement
The Board's Short Form Architect Client Contract is a valuable resource for architects and their clients. It is available for architects and their clients to use free of charge. As at 30 June 2020, there have been more than 3,300 downloads from the Board's website.
Byera Hadley Travelling Scholarship
The Board offers the Byera Hadley Travelling Scholarship for NSW architects, graduates and students to undertake a course of study, research or other activity contributing to expanded knowledge and practice in NSW.
Ground-breaking research
The Board is a partner investigator in the ground-breaking research project Architectural Work Cultures: professional identity, education and wellbeing. This studies the work-related wellbeing of architects and architecture students with funding from the Australian Research Council's Linkage Projects scheme. It will produce two toolkits in support of cultural change across education, workplace and institutional settings. The Board anticipates that the resources generated by this project will fundamentally support the architecture profession into the future – encouraging old work cultures to be replaced by those with a new focus on occupational wellbeing. We expect flow-on impacts from this transformation that will benefit consumers of architecture and the quality of the built environment more broadly.
Interagency connection
The Registrar actively participates in interagency meetings with government and architect membership bodies that contribute to the interests of the wider NSW architecture profession. In 2020-2021 this has included
Meeting monthly with the NSW Chapter President of the Australian Institute of Architects and quarterly with the NSW/ACT President of the Association of Consulting Architects;
Involvement in the development of proposed regulatory reforms impacting architects including the Design and Building Practitioners Act 2020 and Design and Building Practitioners Regulation 2021;
Membership of Expert Panels established by the NSW Building Commissioner on Regulation and Legislation, Continuing Professional Development, and Research.
Information to consumers
The Board provides information to consumers about the qualifications and competence of architects and promotes a better understanding of architectural issues in the community. Board initiatives include the annual Sydney Architecture Festival, the 'Working with your Architect' resources, programs delivered in primary and secondary schools, and the Multidisciplinary Australian Danish Exchange (MADE by the Sydney Opera House) supporting interdisciplinary collaboration and deeper understanding of international practices across architecture, design and engineering disciplines.
Note: The NSW Architects Registration Board is a small, self-funded government agency of five staff. It operates without Government funding and relies solely on the income received from fees levied on NSW architects and architect corporations and firms.
#Public