Applications for the 2023 Byera Hadley Travelling Scholarship are now open!
In 2022 the NSW Architects Registration Board awarded 4 scholarships to the total value of $103,500.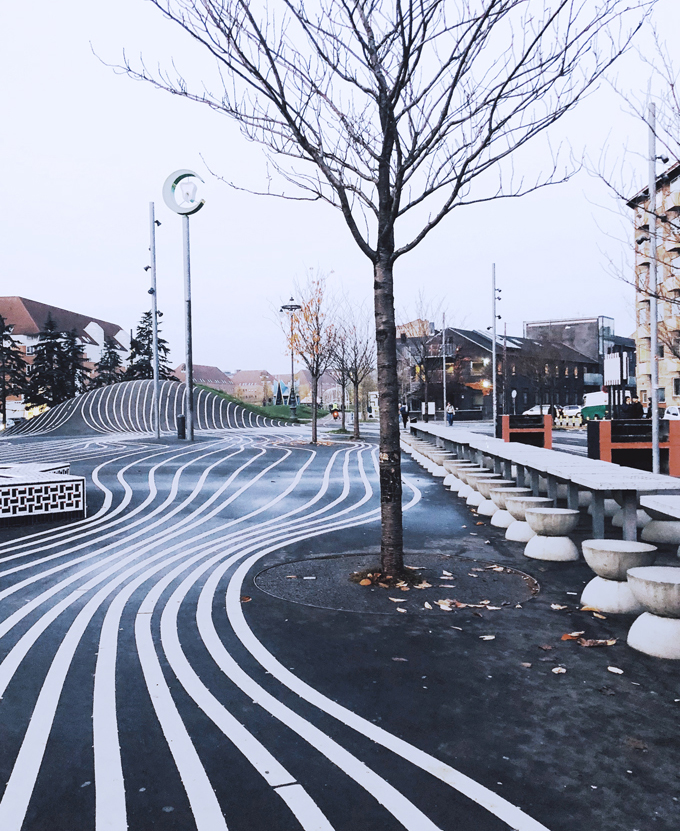 You are eligible to apply for the BHTS if you are a student, or a graduate of an accredited architecture program offered by a NSW university. Previous recipients may also re-apply if it is more than 5 years since the completion of the last scholarship.
Student scholarships will be awarded to a maximum $15,000; and Graduate scholarships awarded to a maximum of $30,000.
To be successful, your proposal must involve travel, which may be overseas or within Australia.
For more information, and to apply, download a copy of the Application Form here
Applications close 31 August 2023.
If you have other questions please send an email to This email address is being protected from spambots. You need JavaScript enabled to view it.
#Public