The NSW Architects Registration Board is closely monitoring the COVID-19 situation. We are following the guidance of the Commonwealth and State Governments and are working to ensure that all of our services to consumers and architects continue without interruption.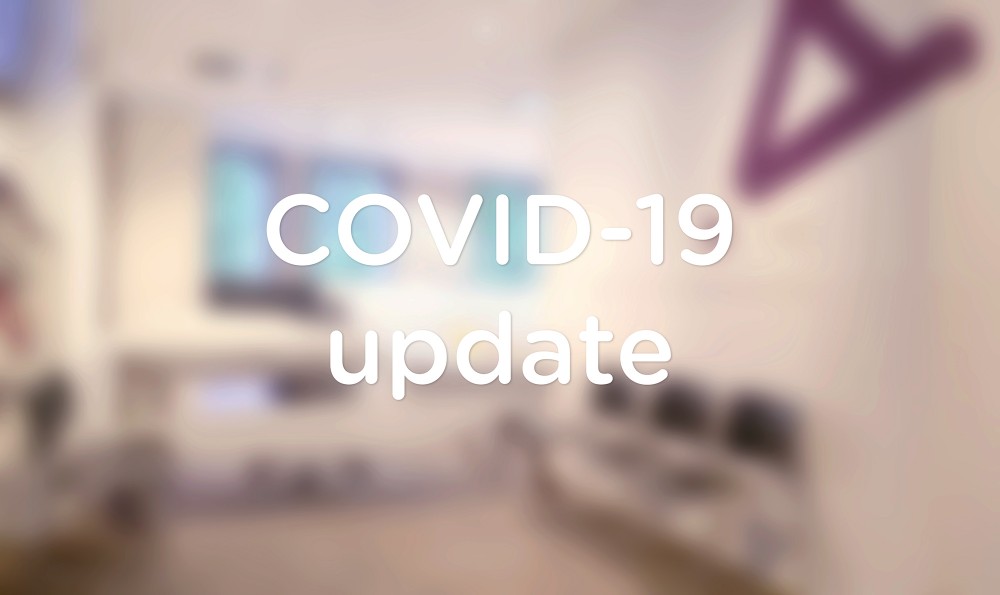 To help manage the impact of COVID-19 all staff are currently working from home. Our preferred method of communication at this time is by email to This email address is being protected from spambots. You need JavaScript enabled to view it.
Please also make use of this website which provides a one-stop shop for most things, including various forms and information sheets. Avoid visiting our office unless you have arranged in advance with one of the staff to do so.
If you would like to speak to someone but are having trouble getting through on the phone, please send an email requesting a call back to This email address is being protected from spambots. You need JavaScript enabled to view it. and one of our staff will respond promptly.
For urgent matters, please contact the Registrar directly on 0403 617 760.
#Public