Sydney Architecture Festival 2019
The 13th Sydney Architecture Festival will be a week-long festival running from 11-17th November 2019. This year's theme is Making. Housing. Affordable.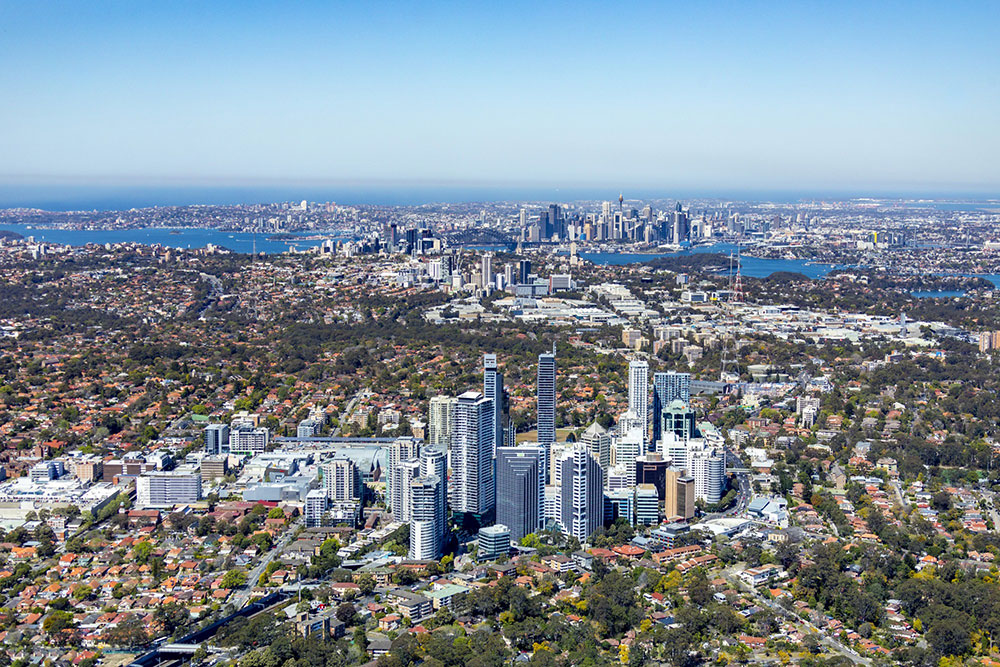 At its core, the practice of architecture is a response to the human need for shelter. The Festival extends this position to the simple claim that everyone deserves a safe and comfortable place to live. In 2019 the festival format expands to a full week of activities in different locations around the city and state, culminating in a series of high-profile events run by the Board and Festival partners at Customs House - a dynamic civic space at the heart of central Sydney.
The keystone of the Festival is Better Housing Now, a free-to-all symposium across two days that will tackle the challenges of affordable housing from many sides, so there will be something for everyone. This event is proudly partnered with the Committee for Sydney, Shelter NSW, and the Government Architect New South Wales.
Sydneysiders can also participate in guided walking tours of significant housing projects within inner Sydney; join interactive architect-led workshops that will challenge our perception of the spaces we live in; and we are proud to host a special screening of Blue Lucine's feature film: The Eviction, which casts its critical eye on the Sirius building and the housing crisis. The City of Sydney is hosting an event at the Sydney Town Hall that will 'reimagine how we live' through projects created as part of their Alternative Ideas Housing Challenge.
On Saturday the 16th of November the NSW Architects Registration Board will announce the 2019 Byera Hadley Travelling Scholars. This celebratory event invites guest speakers Dr Tim Williams and Laura Harding to talk about housing affordability and will provide an occasion to bring together a special panel of former Byera scholars who have travelled the world to explore issues of affordable housing.
The Festival will close on Sunday 17 October with a special evening with two internationally renowned architects – Timothy Hill of Partners Hill, and Paul Karakusevic of London-based Karakusevic Carson Architects.
The NSW Architects Registration Board has hosted the Festival each year since it was founded in 2007. Board President and Chair, Dr Deborah Dearing, explains why the Festival is a highlight of the Board's annual calendar: "Promoting a better understanding of architecture in the community is a core function of the Board - it is there in the objects of the Architects Act, and informs our strategic plan. The Festival is such a successful way to engage architects with a more public audience."
We look forward to seeing you throughout the Festival, at seminars, exhibitions, movie screenings, tours and workshops with a wide range of incredible presenters to reflect on issues of design, economics, housing quality and housing affordability to answer the key question: What needs to change to make it affordable to have a home in Sydney?
Check out the Sydney Architecture Festival program here.
#Public