Protecting the Consumer
The NSW Architects Registration Board is a statutory authority responsible for registering architects, approving architectural education, conducting enquiries into the conduct of architects, investigating misuse of the title Architect and promoting a better understanding of architectural matters in the community.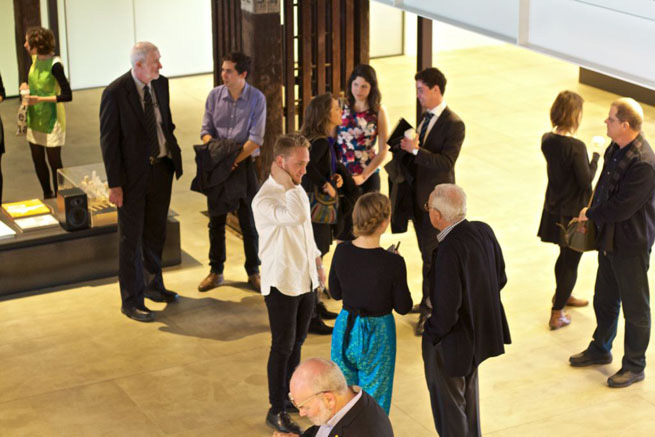 Completing a successful building project will happen partly because you had a good working relationship with your architect. This article describes what architects do for their clients, and gives you some advice about how to work best with your architect.

The Board's Complaints process is an effective mechanism to investigate architects who may have acted in an unprofessional or incompetent manner.

However the Board regularly receives calls from people seeking advice on issues that may be currently unfolding on site, or which are at a critical phase where early and prompt action can assist.