Registering Architects
Architects are skilled and experienced professionals. In order to be registered with the NSW Architects Registration Board, a person must have the prescribed university qualification in architecture, or other qualifications that the Board deems equivalent.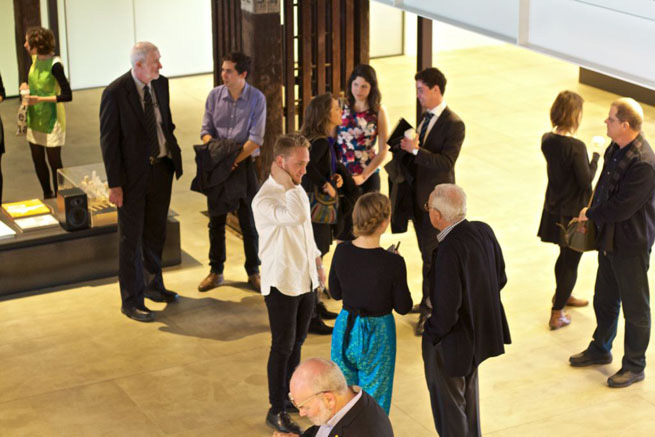 Over recent months, the Board has been working with the Department of Finances, Services and Innovation to remake the Architects Regulation. This Regulation sits under, and supports, the Architects Act. Contained within the Regulation are clauses that define architectural qualifications, course accreditation, and how Board members may be selected or elected. 
A new exhibition on European architects in post war Australia explores the contribution made by immigrants who were welcomed to a foreign land with new rules. "The Moderns: European Designers In Sydney" opened at the Museum of Sydney in July and will run until November 2017 thanks to Sydney Living Museums.