NSW ARB joins Aboriginal and Torres Strait Islander Architects Scholarship Program
The NSW Architects Registration Board will partner with the University of Technology, Sydney, to mentor up to 10 Indigenous students studying Architecture at UTS over five years as part of the remarkable new Droga Indigenous Architecture Scholarship.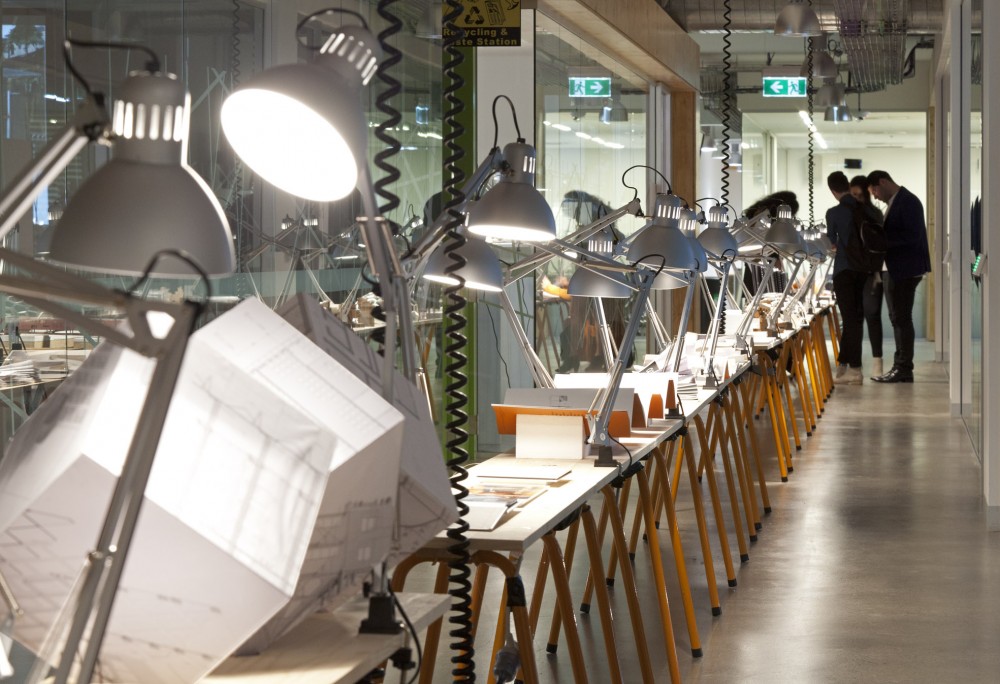 The scholarship, made possible with a million dollar donation from the Droga family in collaboration with the UTS Faculty of Design, Architecture and Building, will support Indigenous students through their Bachelor and Master of Architecture requirements for professional recognition as an architect with recipients each receiving $50,000 over five years.
Every recipient will also undertake an industry internship program created by UTS involving a four week summer internship.
Welcoming the news, President of the NSW Architects Registration Board, Dr Deborah Dearing, said: "It's so important that architecture is created by, with and for our entire community and recognises the important contribution that the current generation of our first Australians can make. We are pleased and proud to support this very generous gift by the Droga family, and we commit our resources to giving these Aboriginal and Torres Strait Islander scholars a grounding in the profession they seek to join, and – we hope, over time – transform!"
The program will also support the contribution of Indigenous knowledge to architectural culture and production in Australia, related broadly to issues of design, construction, sustainability and landscape. Current NSW ARB statistics show that only 8 architects identify as Indigenous within NSW.
Professor Michael McDaniel, UTS's Pro Vice-Chancellor (Indigenous Leadership and Engagement) and Director of the Jumbunna Institute for Indigenous Education and Research, said: "Indigenous architects have the potential to make a valuable contribution not only to their communities but to society as a whole, by bringing architectural skills and knowledge together with an understanding of culture, community and environment."
The Drogas' donation is the largest single donation to the education of Indigenous architects in Australia. The program will seek to award the first two scholarships to commence in 2019.
#Architecture