Meet The 2018 NSW Architects Medallion Finalists
The Board has awarded the Architects Medallion since 1924 to a graduate of the Master of Architecture course from a school in New South Wales, who has achieved distinction both in a particular subject area at final level and generally throughout the last two years of the course.

The winner of the 2018 NSW Architects Medallion will be announced on 29 March 2018. Meet the finalists below:
James Masman - University of New South Wales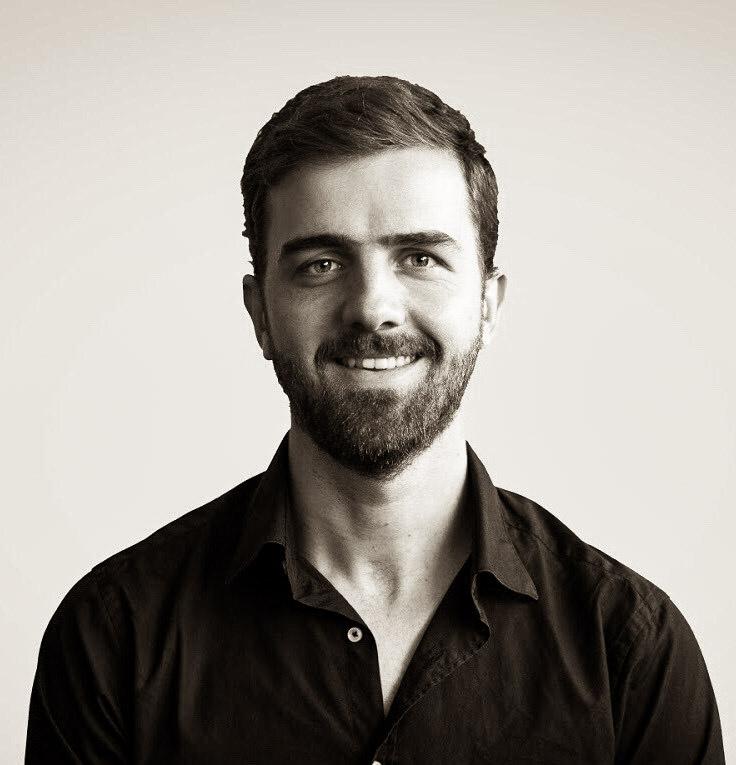 In the final year of his Masters, James set himself apart from his fellow Architecture students with the Highest Weighted Average Mark among all graduating 2018 UNSW Masters students. James performed to a high level of distinction across three major streams of the Master of Architecture program – design studio, history/theory and technology – and was included in the 2017 Faculty of Built Environment Postgraduate Dean's List for best performers in Semester 1 and 2. James is a member of the Australian Institute of Architects' Student Organised Network for Architecture (SONA).
Follow James on Instagram @JamieNamsam
Kalyna Sparks - University of Newcastle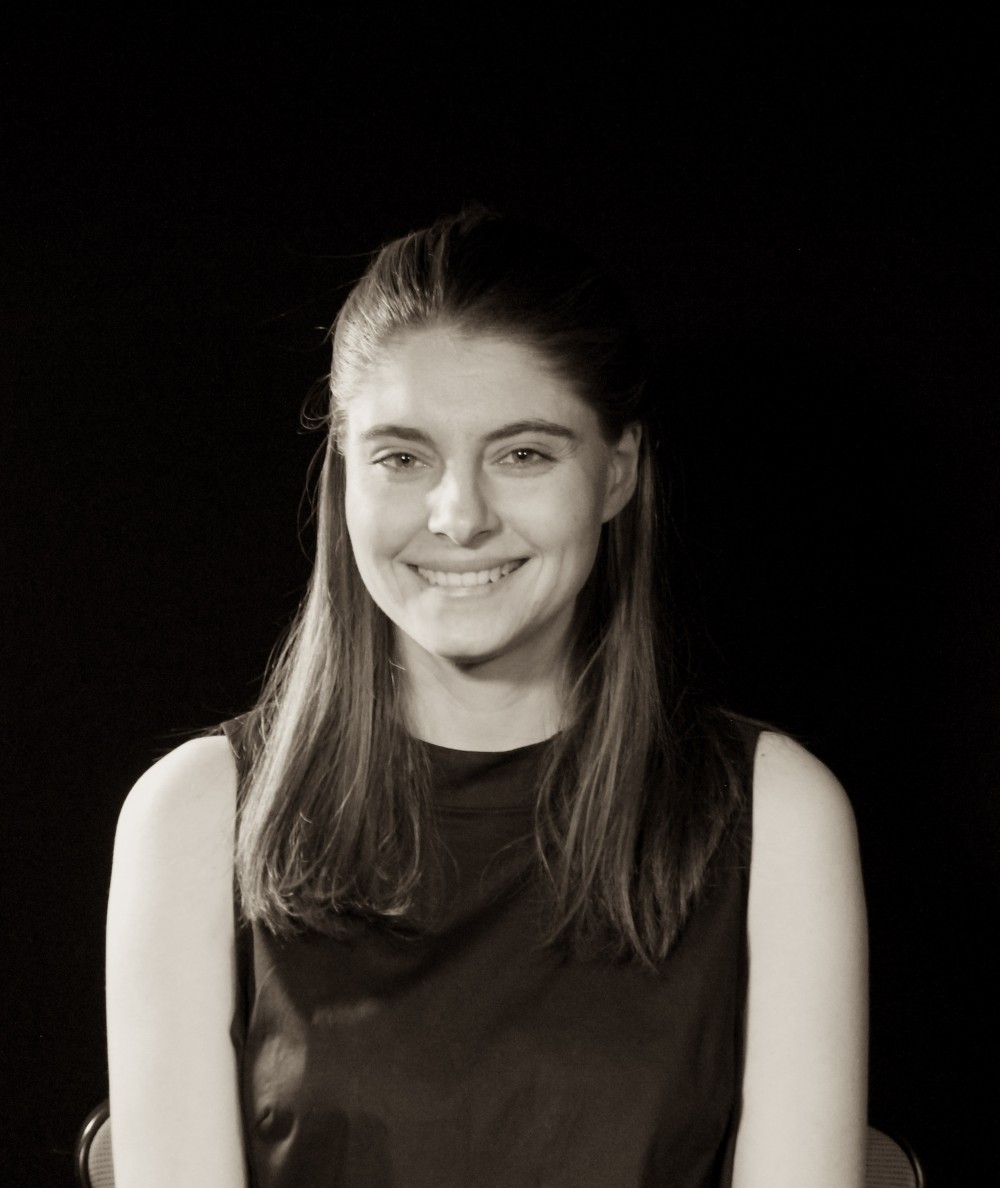 Throughout her final year Kalyna tackled difficult and wicked problems facing cities today such as the treatment of sewage. Not the usual territory of architecture, her independent project focussed on the need for an increased capacity, or an expansion, of a sewage treatment facility in Glenrock State Conversation area, which is at odds with its settings. Kalyna balanced 21st Century green infrastructural ecologies to cope with increasing the facility's capacity in an environmentally appropriate manner. Kalyna was one of a three-person team who organised her university's final year exhibition dedicating considerable time and energy throughout her final year of studies.
Follow Kalyna on Instagram @Kalyna.Sparks
Eric Ye - University of Technology, Sydney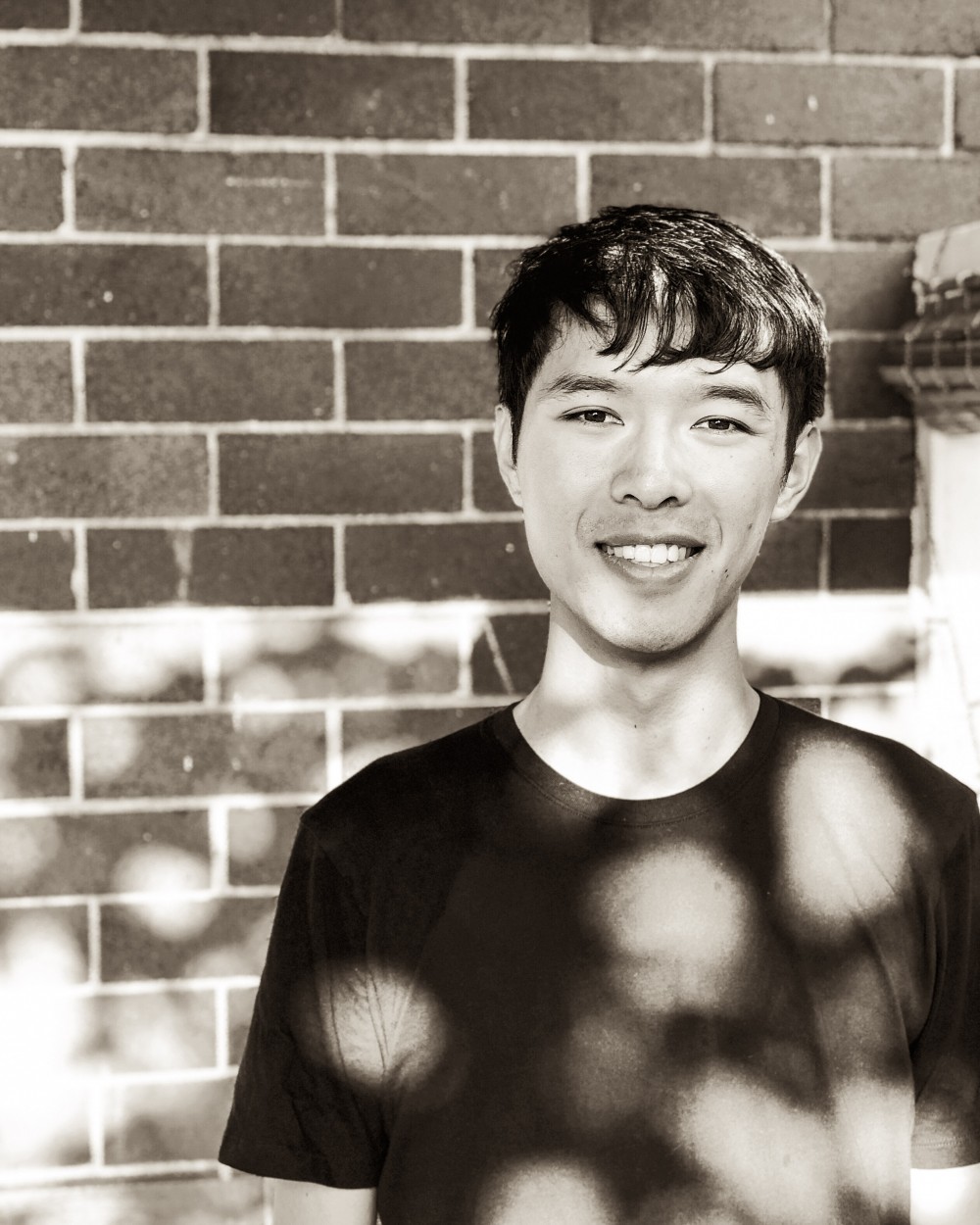 Student, teacher and leader, Eric spent his final year of studies achieving outstanding outcomes while also helping others achieve their study goals too. Eric has been nominated not just for his outcomes in design studio, but also his leadership in the co-creation of the 'Post-' publication and his inclusive work as a tutor of Architecture making him a role model for other students. Beyond the classroom, Eric has received numerous awards and has featured at the Oslo Triennial. Eric currently works at Andrew Burgess Architects and will return to UTS as a casual academic.
Follow Eric on Instagram @Eric.Yay
Kingsley May – University of Sydney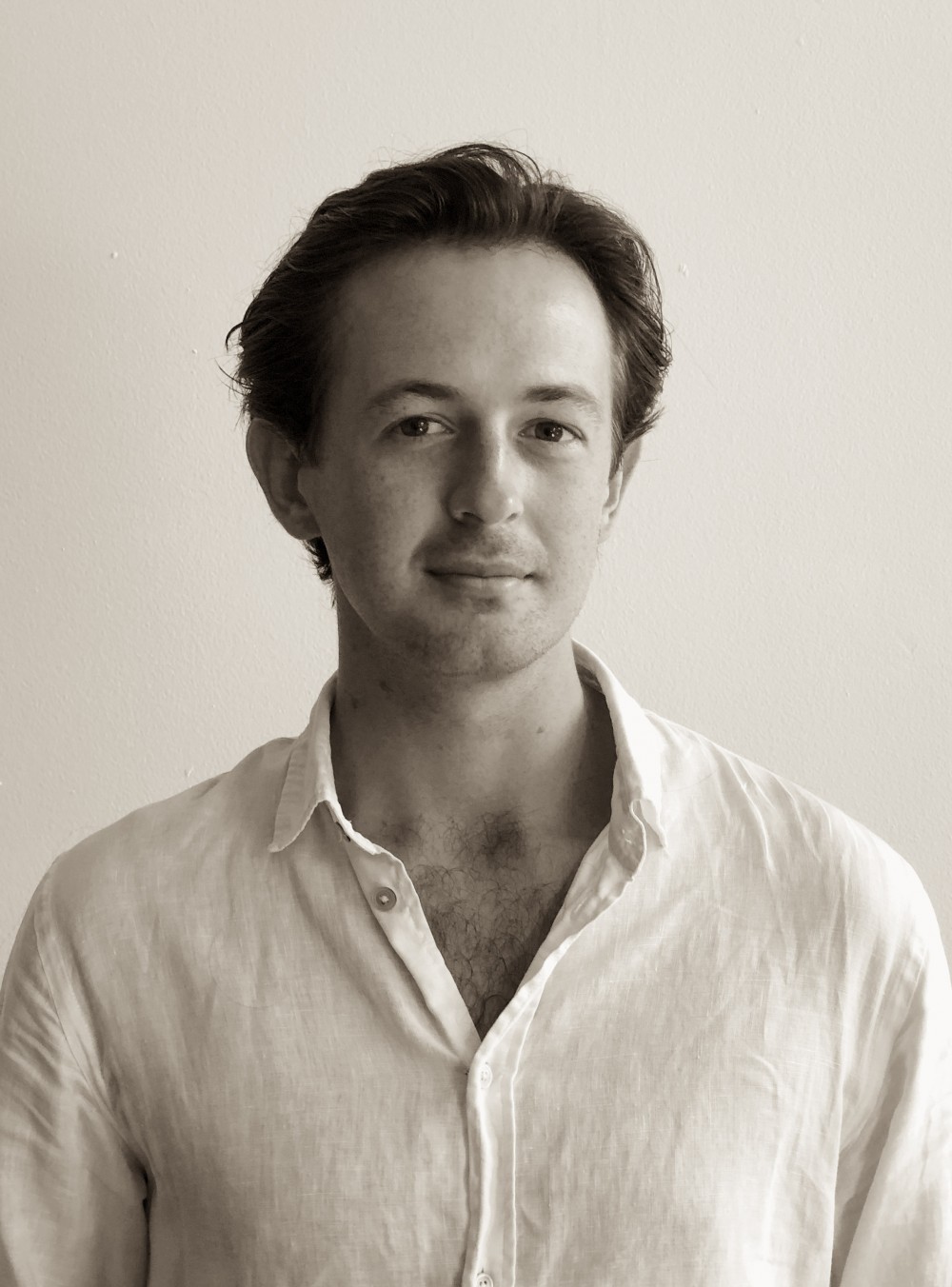 Merging architecture with his interest in socio-cultural studies, Kingsley ended his studies with an exceptional studio project that redesigned Sydney's Taylor Square into a space for public debate and engagement. During his studies he performed consistently with distinction and was featured on the Dean's List of Excellence in Academic Performance in both 2010 and 2016. Kingsley also participated in the university's international exchange program at the Aarhus School of Architecture in Denmark where he learned how architectural design can enhance lived experiences. He drew on these experiences when he participated in the Yarrabah Traveling Studio to develop better Indigenous housing for the Yarrabah (Yagaljida) Community in Queensland.
Follow Kingsley on Instagram @Kingsleymay
#Architecture