The Festival runs for 4 days in October - from some of Sydney's most iconic public buildings to some of its newest public space – we explore the ideas behind and beyond architecture through exhibitions, installations, kid's activities, forums, talks and tours.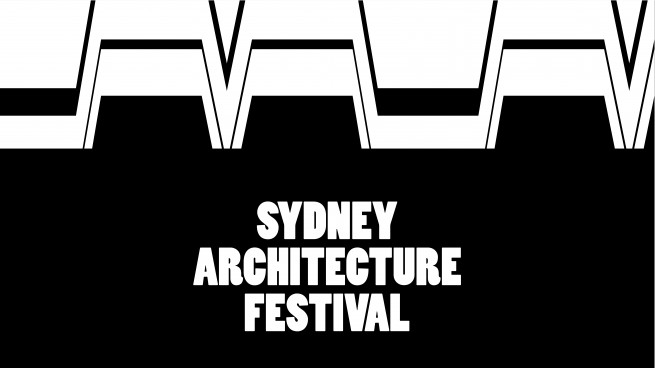 The Festival is timed to coincide with the first Monday in October - which is World Architecture Day.
Head to sydneyarchitecturefestival.org for more.