2020 APE Briefing Webinars
Online briefings for the 2020 Architectural Practice Examination are now available for booking.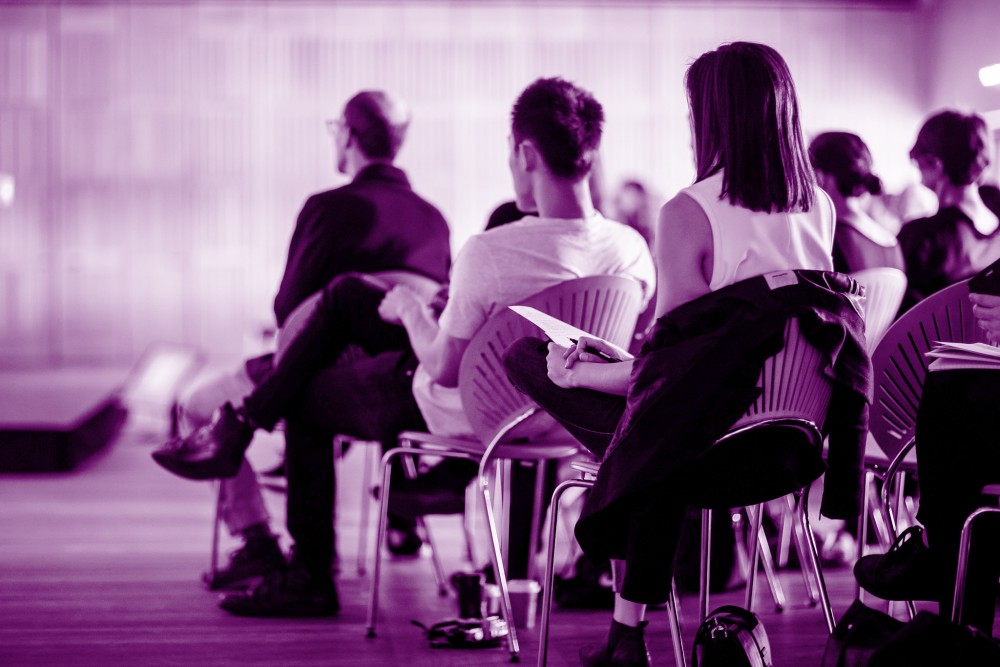 If you're thinking about getting registered in 2020 this briefing will give you a great head start to the process, including a close look at the Standards and Regulations that sit behind registration and the APE; a breakdown of APE Part 1 and 2; and what you can expect throughout the process.
Register here to attend one of our sessions:
APE Briefing Webinar: 12.30 - 1.30pm, 1 June 2020. Register here.
Presenters:
Dr. Kirsten Orr - Registrar, NSW Architects Registration Board
Melonie Bayl-Smith - NSW Convenor of Pathways, Board member, and Director of Bijl Architecture.
APE Part 1 session 2 applications open 2nd June 2020 and close 5pm 16th June 2020.
Update on the AACA National Examination Paper in 2020
Given the challenges posed by COVID 19, AACA has determined that the most practicable and fair way of implementing the APE Part 2 National Examination Paper (NEP)in 2020 is via online delivery with remote proctoring for all candidates. This will maximise the opportunity for successful candidates of the APE to apply for registration as an architect in 2020. The NEP will be held on 18 August 2020, as previously advised.
We will be in contact with all NEP candidates within the next two weeks.
If you have any queries, please contact the Board at This email address is being protected from spambots. You need JavaScript enabled to view it.
#Register