APE Examiner Nominations in 2020
The Board is currently reviewing its standing panel of examiners for the Architectural Practice Examination. Nominations have now closed.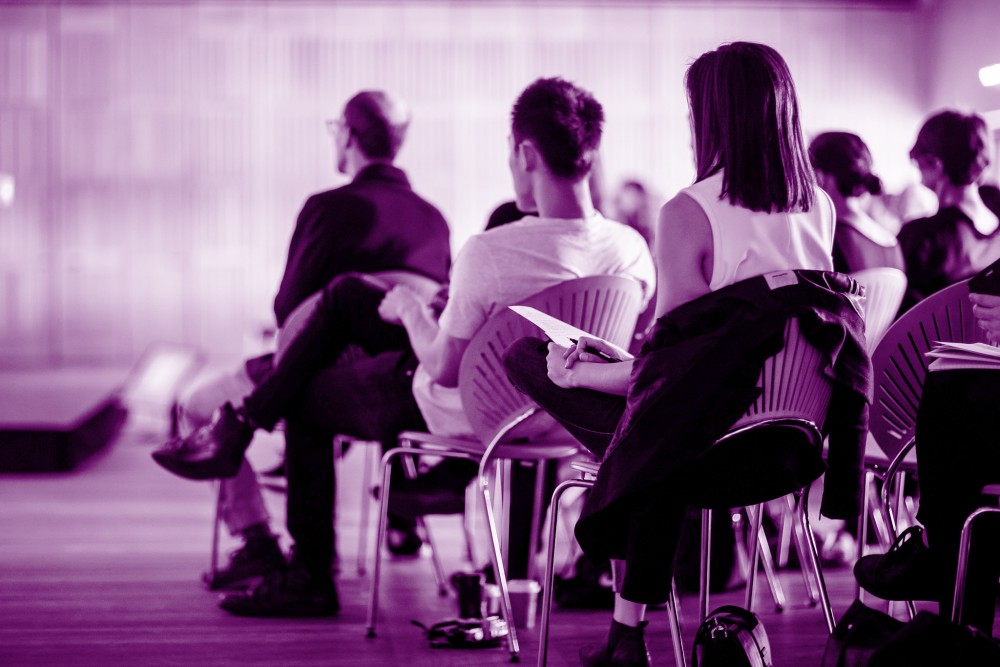 The purpose of this review was to ensure greater quality and consistency in the conduct of APE Part 3 interviews. These interviews are conducted by the Board on behalf of the Architects Accreditation Council of Australia (AACA) twice each year.
The Board has sought nominations for examiners for APE Part 3 interviews. Applicants are expected to be available during the exam periods (May and October) for at least one year and up to three years. The honorarium paid to examiners is $140 per candidate interviewed.
Please note that if you are already on the NSW Standing Panel of Examiners you do not need to re-nominate in 2020.
Applicants will be assessed against the following selection criteria:
Current registration as an architect in Australia and a minimum of five years post-registration experience;
An understanding of the role of the NSW Architects Registration Board;
Knowledge of the National Standard of Competency for Architects (NSCA);
Current and significant experience in the NSCA Elements of Competency relating to Practice Management (9); Project Delivery (7 & 8); Documentation (6); and Detailed Design (5);
An understanding of the contemporary architectural practice environment.
Experience in the supervision and mentoring of graduates of architecture and early-career architects;
Familiarity with the AACA APE Procedure for Candidates and APE Guide for Assessors; and
Ability to synthesize complex information and formulate decisions in a team environment.
If you wish to nominate as an examiner, please complete the APE Examiners Nomination Form by 5.00pm Monday, 6 April 2020. (Nominations have now closed)
Nominations will be assessed by a Selection Committee comprising the APE Convenor (Chair), the Registrar and a Board member. Appointments will be for 3 years, with re-nomination required at the end of each 3-year period.
If you have other questions please send an email to This email address is being protected from spambots. You need JavaScript enabled to view it.
#Register