Architectural Practice Examination 2020 Briefing
A briefing session for prospective candidates for the Architectural Practice Examination will be held on Thursday 6 February at 5.30 – 7.00pm at The Crypt, underneath St Patrick's Church, 20 Grosvenor Street, The Rocks, Sydney.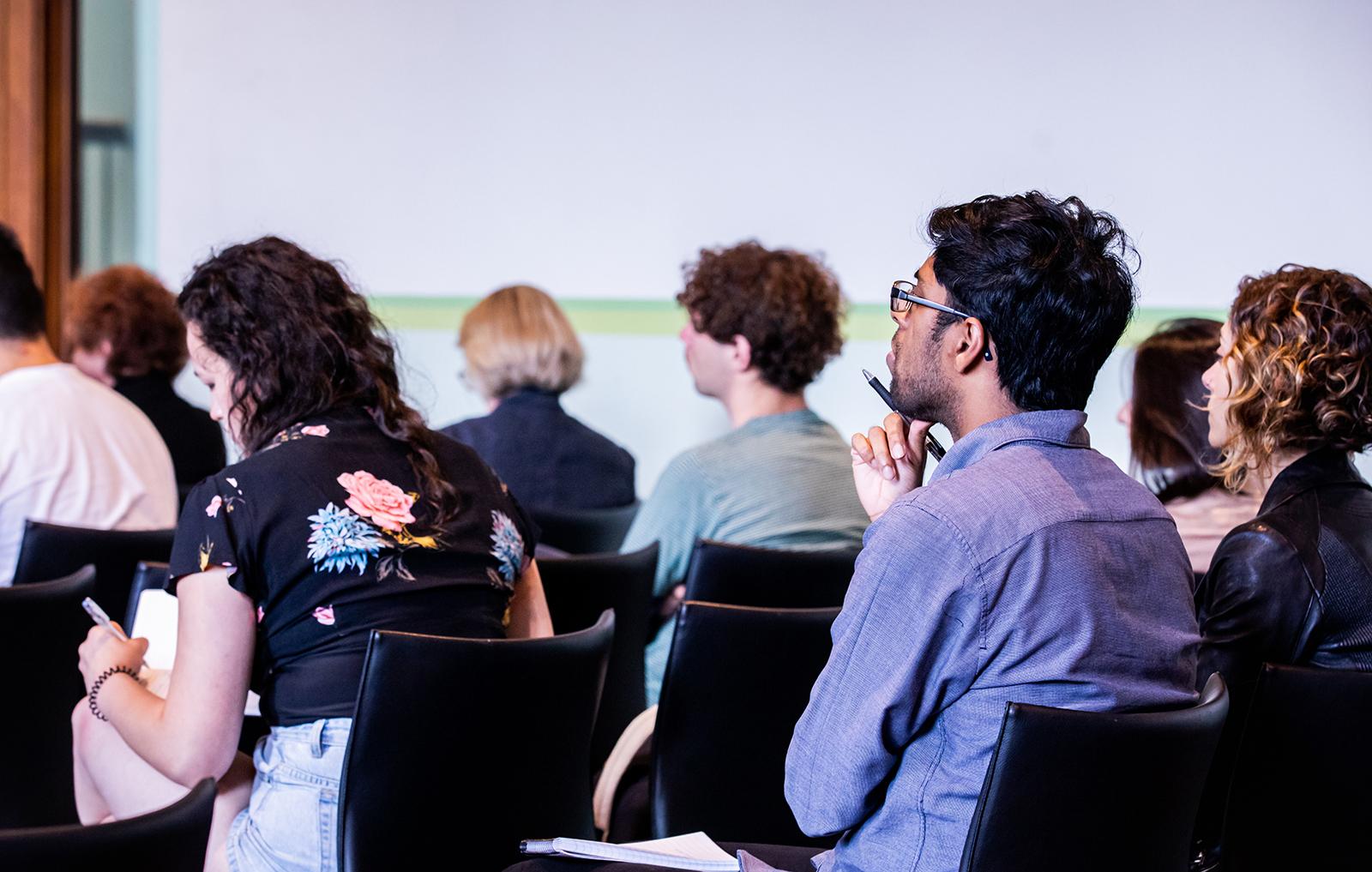 A summary of slides from this briefing are available here.
If you're thinking about getting registered in 2020 this briefing will give you a great head start to the process, including a close look at the Standards and Regulations that sit behind registration and the APE; a breakdown of each stages of the APE, and what you can expect throughout the process.
Presenters:
Dr. Kirsten Orr - Registrar, NSW Architects Registration Board
Melonie Bayl-Smith - NSW Convenor of Pathways, Board member, and Director of Bijl Architecture.
APE Part 1 session 1 applications open 6th February 2020 and close 5pm 20th February 2020.
For more information about getting registered, link here.
#Register