Revised NSW Continuing Professional Development Policy 2019
Every year NSW architects registered in the practising category are required to undertake at least 20 Hours of continuing professional development (CPD).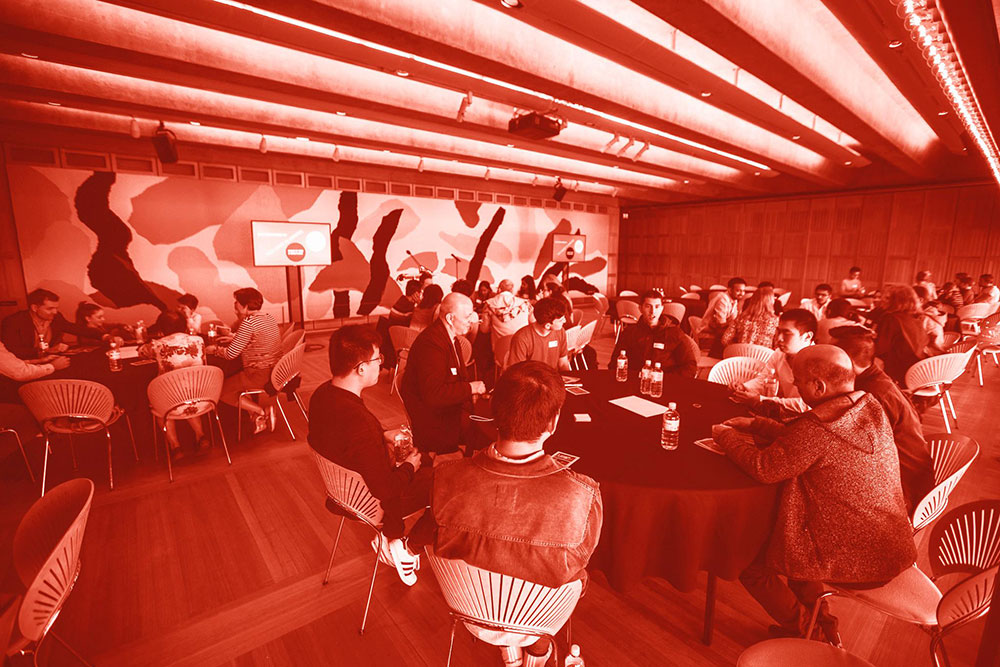 The NSW Architects Registration Board seeks to ensure that CPD opportunities for architects are of a quality, consistency and breadth to genuinely maintain and improve architects' skills and knowledge necessary for the provision of competent architectural services.
Practising architects should regard their requirement to undertake CPD as an opportunity to address their individual career development and employment needs and to meet personal objectives. As such, you should be strategic in how you plan your CPD to ensure that it genuinely relates to, and enhances, your practice.
With this in mind, the Board's CPD Policy and accompanying information sheets for architects and CPD providers have been revised for implementation from 1 July 2019.
We encourage you to review the revised Information Sheet – Continuing Professional Development and take the opportunity to plan your professional development goals for the year. All relevant documents are available to be downloaded from the Board's website at any time.
Some changes include:
Categorisation of Formal CPD activities has been expanded to include seven broad categories – new categories are (4) Activities relating to the teaching of architecture at a tertiary level; and (5) Structured training activities delivered by the Board/AACA for NSW Examiners and Assessors;
Examples of Informal CPD activities extended to include Conferences; Tutoring in architecture at a tertiary level where there is no significant preparation/development of new content or curriculum; and participation as a NSW Examiner for the APE and other pathways to registration;
Clarification of the requirements for architects to keep detailed records of their CPD activity for the previous 5 years and details of the specific evidence that architects are required to retain.
If you have any queries relating to your continuing professional development, please contact the Board at This email address is being protected from spambots. You need JavaScript enabled to view it. or (02) 9241 4033.
#Register