New Registrar for NSW ARB
The NSW Architects Registration Board is pleased to announce that Dr Kirsten Orr has been appointed to the role of Registrar.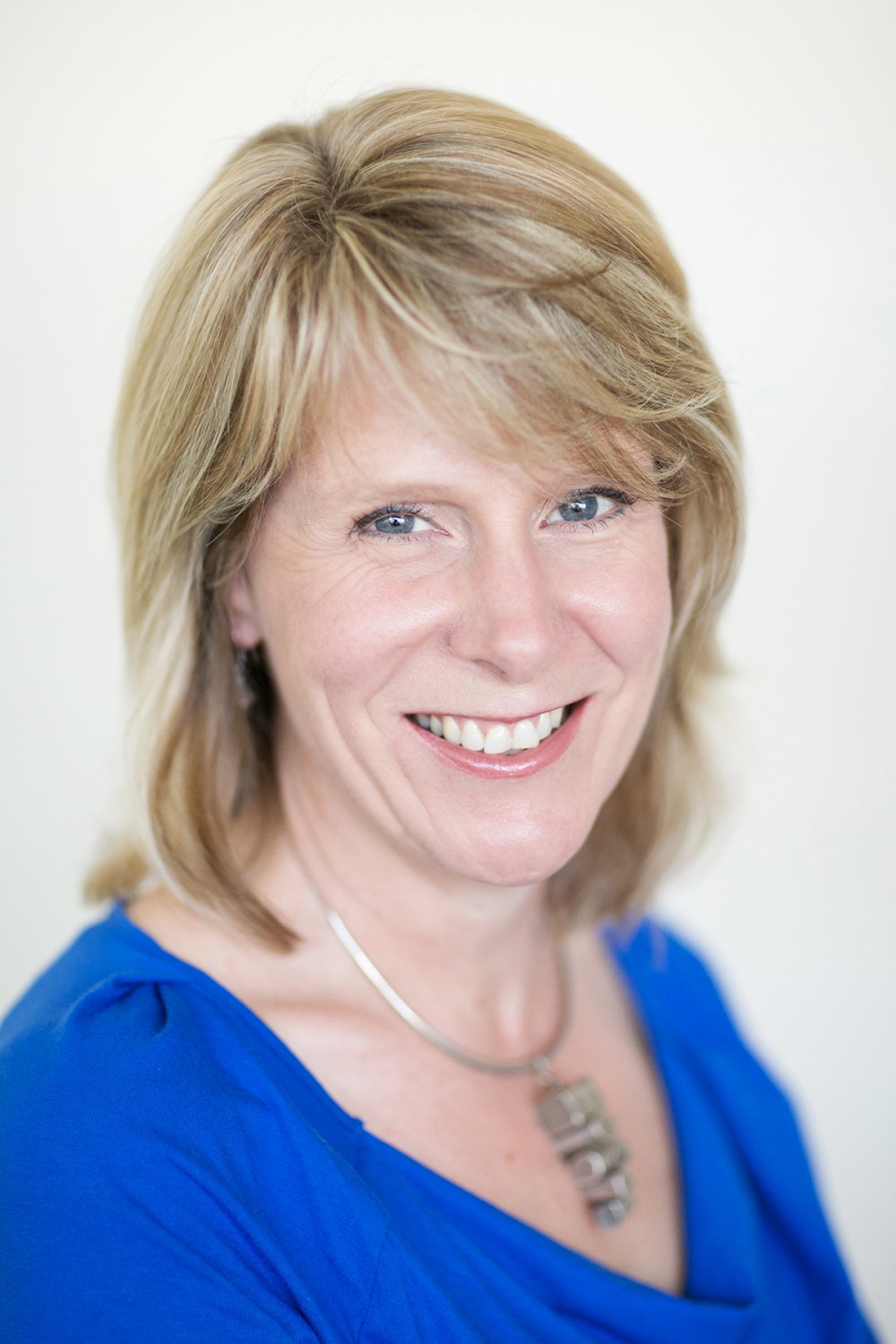 Kirsten, a registered architect, is expected to bring a unique balance of professional, academic and regulatory leadership to the role having previously worked as Professor of Architecture and Dean of the School of Technology, Environment & Design at the University of Tasmania.
Kirsten also served as the NSW ARB's Academic Board Member between 2011 and 2012.
"After more than 20 years in academia, I am excited to work outside the higher education context to advance the interests of the architectural profession and protect consumers of architectural services," she said.
Beyond academia, Kirsten has been highly influential in the governance and regulation of the architectural profession. Between 2015 and 2016, Kirsten was Chair of the National Education Committee of the Australian Institute of Architects (AIA) and between 2016 and 2017 she was President of the Association of Architecture Schools of Australasia.
Since 2016, Kirsten has been a Director of the Architects Accreditation Council of Australia (AACA) providing leadership in the development and delivery of the new Architecture Program Accreditation Procedure and the brokering of mutual recognition agreements with Malaysia, Singapore and the United Kingdom.
"I am looking forward to drawing on these diverse experiences," she said. "My deep understanding of the architectural profession, the university sector and the workings of State and Federal Government will be invaluable in my new role."
NSW ARB President, Dr Deborah Dearing, said Kirsten was chosen from a strong field of local and international applicants.
"Her highly regarded experience within industry and university sector equips her well to realise our mission of registering architects, protecting consumers, informing the public and promoting architecture at a time when global trends and new technologies result in continual change," Deborah said.
"We welcome Kirsten to the role and look forward to her adding new insights and driving the progressive and innovating strategic program of our ambitious Board."
Kirsten is particularly keen to promote a better understanding of architecture in the broader community through new partnerships and interdisciplinary collaborations with allied professions.
"There are incredible opportunities to develop an expanded program about architecture's role in improving the liveability of our cities," she said.
Dr Kirsten Orr begins her role as Registrar from 4 February 2019 and succeeds previous Registrar, Timothy Horton.
#Board