2019 Architectural Practice Examination Dates Announced
The 2019 APE timetable is now available. A briefing session will be held on Thursday 31 January 2019 at 4pm at The Crypt, below St Patrick's Church, Grosvenor Street, Sydney. Session 1 Online applications will open 4-11 February.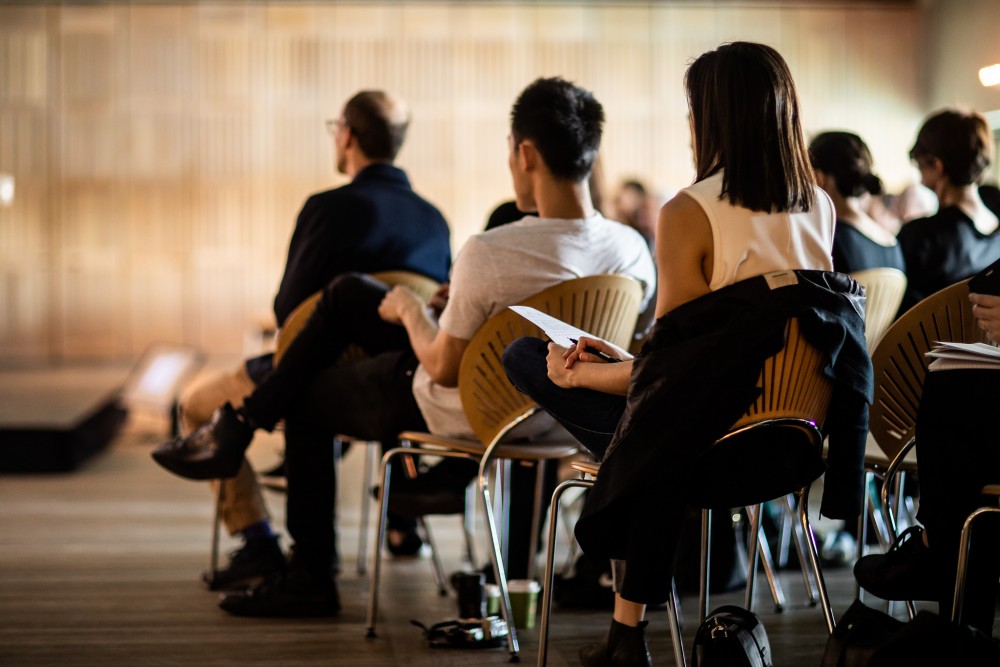 Register for the first APE Briefing Session of 2019 here.
The National Examination Paper will be held on Tuesday, 2 April 2019 followed by examinations by interview in May. For further information see the complete timetable under Architectural Practice Examination section.
SESSION 1

SESSION 2

Application Dates

4 - 11 February 2019

1 – 5 July 2019

PART 2
National Examination Paper

11 am, Tuesday
02 April 2019

11 am, Tuesday
20 August 2019

PART 3
Examination by Interview

14 May onwards

15 October onwards
#Register