A new face, and continuity following appointments to the Board
The Minister for Innovation and Better Regulation, Matt Kean MP, has announced the appointment of six Board members. The appointments signal a chance for the Board to build on its strategic plan, with a new face joining the Board in November.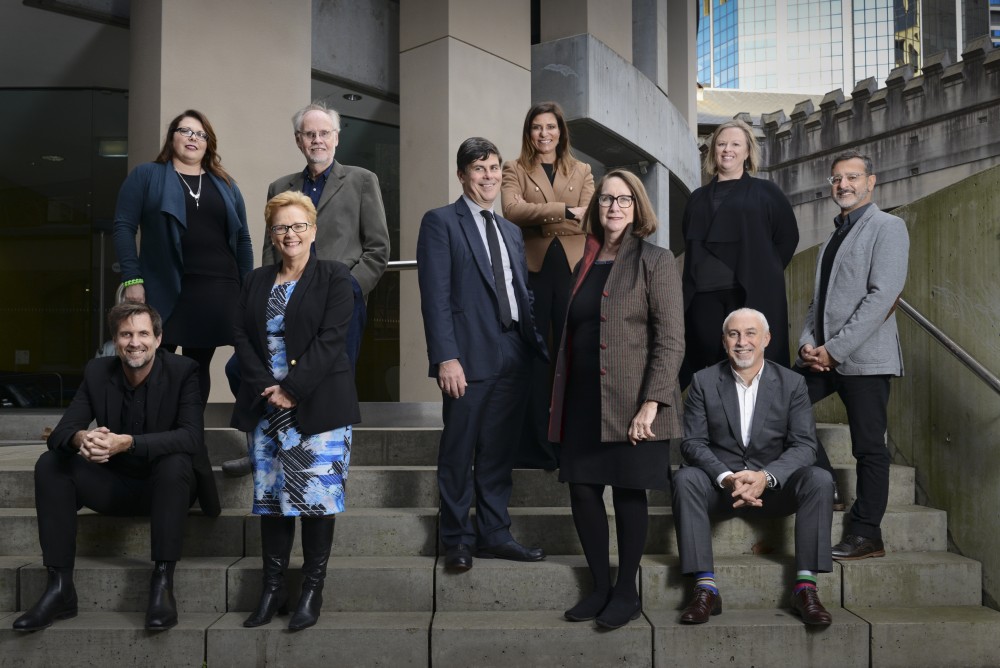 The Board comprises 11 members drawn from across the built environment sector. The Minister announced the following six apppointments for a 2-year term:
Sue Weatherley, representing the views of local government in respect of the quality of building
Milly Brigden, representing the property development industry
Dr Deborah Dearing, appointed by the Minister to represent the interests of practising architects
Sarah Marshall, representing building industry
Peter Salhani, representing the views of home owners as consumers of architectural services
Rod Cameron, as a legal member with expertise in building and construction law
Rod Cameron, a partner at Hicksons Lawyers, joins the Board as the new legal member and replaces long-standing legal member, Matt Curll - a partner with Hall & Wilcox.
The Board has also re-elected Dr Deborah Dearing to the role of President, and Sue Weatherley as Deputy President.
President Dr Deborah Dearing thanked Matt Curll for his enormous contribution to the Board; including the development of more pathways to resolve disputes sooner and work currently underway to provide homeowners and architects with resources they need to ensure consumer protections are in place when agreements are entered in to.
More about Rod Cameron
Rod is a senior partner at Hicksons Lawyers and leads the Hicksons practices in disciplinary matters, commercial litigation, lenders mortgage insurance and title insurance.
He has extensive specialist experience conducting legal disciplinary proceedings, both in the Occupational Division of the NSW Civil and Administrative Tribunal and the Supreme Court.
A Harvard-trained negotiator, Rod has degrees in law and commerce and is admitted to practice in NSW, Victoria and the High Court of Australia. Rod is a regular speaker to industry leaders and clients.
He also has a personal interest in mental health, particularly mental health issues in the aging demographic within professional services.
#Public Architecture