Election of 2 architects to the Board
The NSW Architects Registration Board is a multi-disciplinary Board consisting of 11 members drawn from across the built environment, planning, law, local government and the community. Two of its members are architects, who are elected by architects every two years. This year, the election will be conducted online.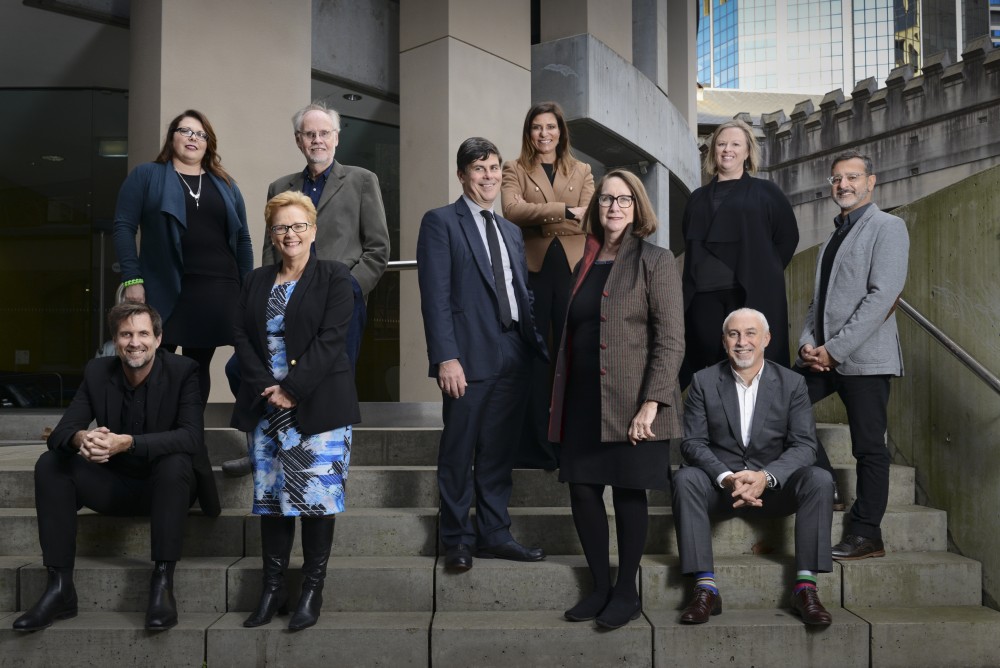 NOTICE OF ELECTION
The Architects Act sets out the membership of the Board, which includes:
the immediate past President of the New South Wales Chapter of the Royal Australian Institute of Architects,
the NSW Government Architect,
an architect who is an academic who teaches architecture at a university
2 architects who are elected by architects
an architect appointed by the Minister, to represent the interests of practising architects and who is not an office holder in any Australian architectural industry organisation,
5 persons who are to be appointed by the Minister who are not architects. They include representatives:

of the public interest and the views of home owners as consumers of architectural services,
with expertise in the property development industry,
with particular knowledge and awareness of the views of local government in respect of the quality of building,
who is an Australian legal practitioner with expertise in building and construction law,
who the Minister is satisfied has expertise in the building industry
Call for nominations
Nominations are now invited. A candidate for election must be an architect, and be nominated by 2 architects. All candidates must complete the Nomination Form, and ensure it reaches the Board by 5pm 2 October 2018. In 2017, changes to the Regulations allowed for election of the 2 architects to be conducted by electronic vote.
What does the role involve?
Monthly Board meetings (3rd Wednesday of each month, 4pm-6pm)
Committee duties, including Complaints committee
Selection panels for the Architects Medallion, Byera Hadley Travelling Scholarships and the like
Important dates:
Nominations open: 10 September 2018
Nominations close: 2 October 2018
In the event that a ballot is required to be held, the election will be conducted via an electronic ballot. Note: an architect may choose to vote by paper postal ballot providing the architect notifies the Board of this choice in writing by 1 October 2018.
Find out more:
If you want to know more about how the Board works and what it aims to do, download:
#Architecture