ARB OPEN - now there's an App for that
ARB OPEN – the App designed to share the basics better, and to package what you need wherever you are - whether you're a homeowner or an #architect. This is #ARBOPEN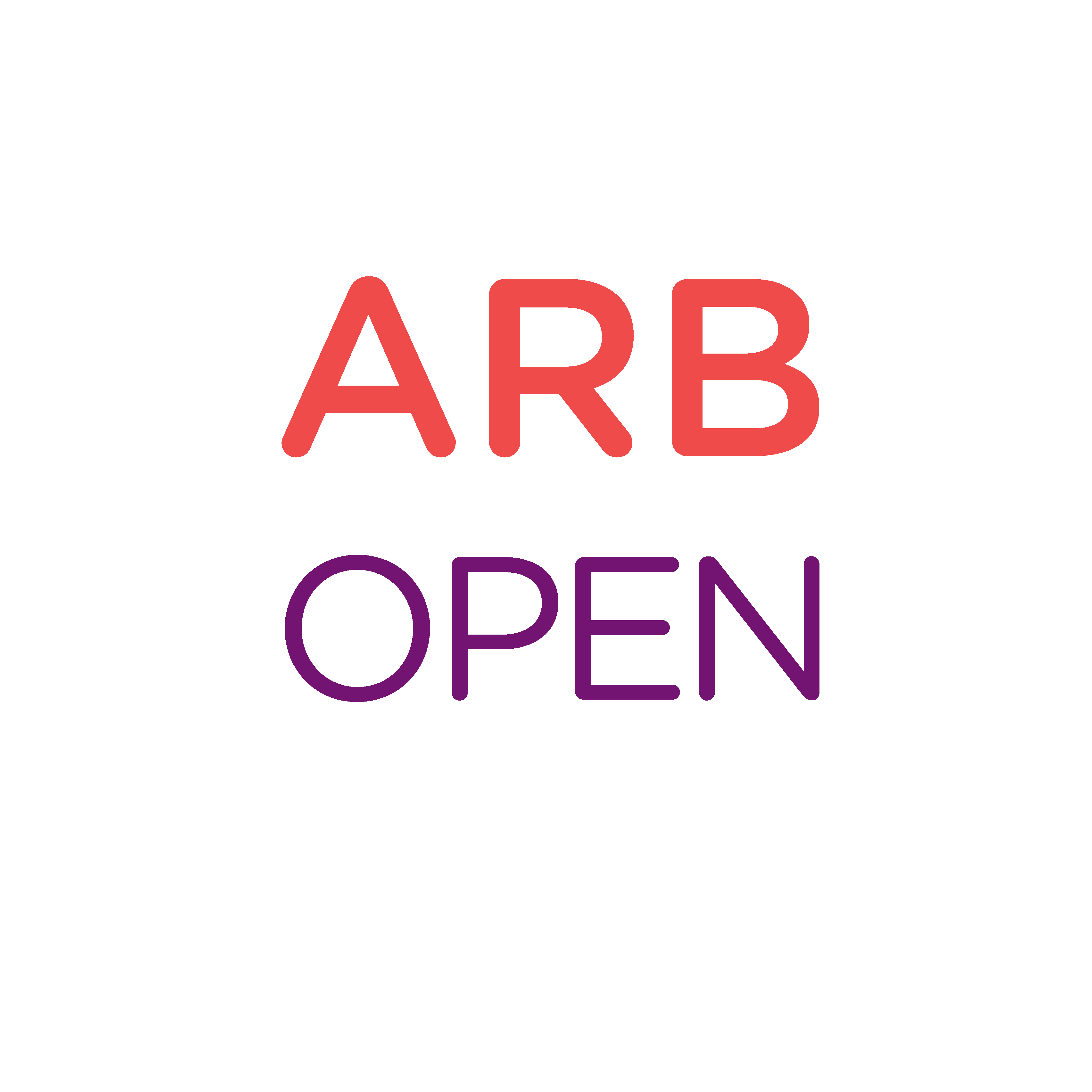 Earlier this year, the Board adopted a 'digital first' strategy. The idea was to make all interactions with the Board easier. We've preferenced digital options across the Board's business. Letters have become rare. We're posting more topical advice in the News section of our site. We've digitized old records for better long-term access. Architect can now take more control of their entry in the Register.
On 4 December, our new website launched.
And today, we're launching ARB OPEN – the App designed to share the basics better, and to package what you need wherever you are.
For architects, it means being able to record your CPD from your pocket. You can add your hours against the competencies, and include any links (like, to your Eventbrite booking or conference session). When you're done, you can sync with the Register to show you're doing your bit to stay current.
For homeowners it means better access to video resources on working with an architect, the Code of Conduct and what to do if things get difficult.
You'll find few frills and no tricks in the ARB OPEN App. We're new to this, but we wanted to launch and learn. We'll add more features as we go.
For now, you can find the ARB OPEN App in the Apple App Store, or on Google Play.
Try it out, and if you think we should add features, get in touch with us at This email address is being protected from spambots. You need JavaScript enabled to view it.
#Public