University of NSW architecture program accredited for further 5 years
The University of NSW Masters of Architecture program has been granted accreditation for a further 5 years to September 2022.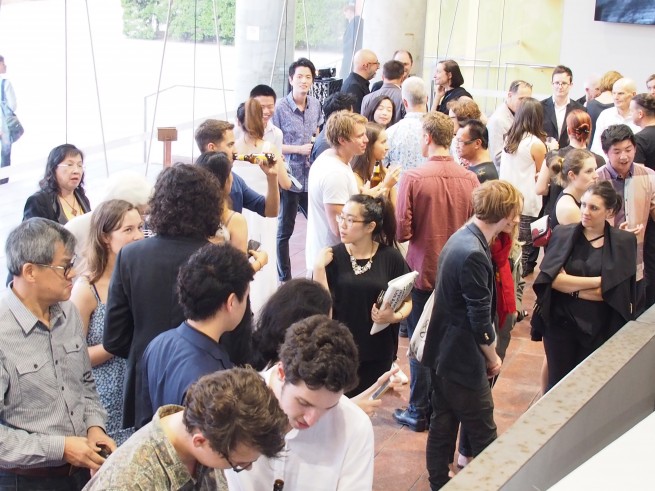 The fresh accreditation was the unanimous recommendation of an eight-person National Visiting Panel that occurred over 3 days in mid-September 2017. The panel's recommendation was formally accepted by the NSW Architects Registration Board on 19 October 2017.
Welcoming the news, Dean of Built Environment, Prof Helen Lochhead said "UNSW Architecture thanks the National Visiting Panel for their time and rigorous approach to the examination of the report, exhibited work and course documentation. We appreciate the holistic and collegiate spirit with which the review was conducted. The renewed 5-year accreditation of the UNSW Architecture program is a significant milestone in implementation of the new Masters of Architecture curriculum at UNSW and is warmly welcomed."
#Board