NSW ARB and UTS launch Salon series on Standards
We are excited to launch a series of Salon events and podcasts that will explore the role and value of quality standards in architecture; the impacts of regulation on learning cultures; and most ambitiously, the future of architectural regulation in this country.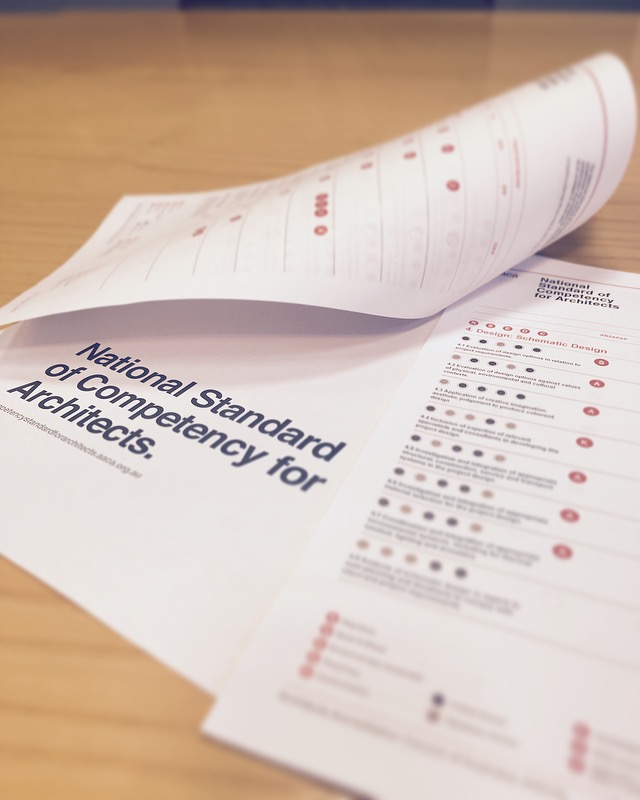 This discussion implicates architectural practitioners, educators, institutions and regulators, and we are excited that a space for these discussions has been created by Prof Martin Bryant, the Head of the UTS School of Architecture, who has agreed to host the Series.
In our first two Salon sessions, we will build a conversation around two of the profession's most significant documents that regulate the practice and education of architects: The National Standard of Competency for Architects, and the Australian and New Zealand Architecture Program Accreditation Procedure. These discussions set the stage for an informed, incisive and ambitious third Salon that will tackle the future direction of regulation, currently planned for October 2017.
We aim to be a leading resource on documenting shifts in education and practice, and sharing that knowledge as widely as possible. The first Salon and podcast will focus on the National Competency Standard for Architects because we know it impacts all aspects of the profession. The primer below offers a contemporary snapshot of the Standard, and raises questions about its future.
If you would like to join the conversation, This email address is being protected from spambots. You need JavaScript enabled to view it. or follow us at @ArchInsights
Download: A Primer on Standards and take a look at our handy summary of the National Standard of Competency for Architects