2017 Architects Medallion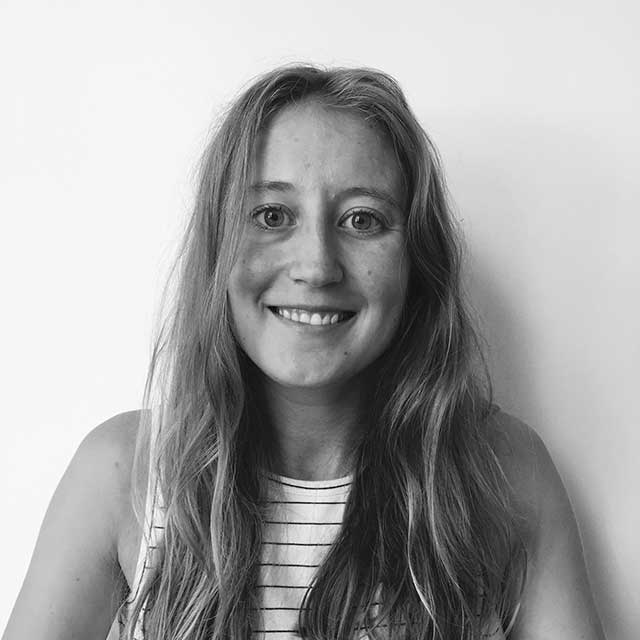 This year's Architects Medallion goes to Georgia Forbes-Smith from the University of Sydney. Her final project take us to from the outer limits of human aspiration (understanding the cosmos) to the minutia of everyday human existence – in equal measure. Her theoretical construct, mapped across a coastal bluff in Sydney, presents 'experience-installations' from a planetarium (embodying our highest collective quest), a crematorium (the individual human life span), and a Museum of Time and Space — charting the distance between the two. Just as expansive as her thinking, was Georgia's method of presenting the work, coupling a small bound compendium of the project with two-metre-long blueprints.
Making the most of her educational opportunities, Georgia has been a consistently high academic achiever, who made the Dean's List of Excellence two years running (2011, 2012) and was awarded the 1st Degree Graduate of the Year and Most Outstanding Student in Design and Professional Studies (2014) from the Australian Institute of Architects. She also secured an International Exchange Outbound Scholarship 2015, and an Innovation in Architectural Design Award in 2016.
While her Masters project was of a highly conceptual nature, she applies her passion and big-picture thinking to real world issues around public space and domestic housing. An articulate and engaging storyteller, Georgia is an architectural dreamer and practitioner who we believe will be highly influential to the next generation of architects and architecture.