2017 Architects Medallion
This year's Architects Medallion goes to Georgia Forbes-Smith from the University of Sydney. Her final project take us to from the outer limits of human aspiration (understanding the cosmos) to the minutia of everyday human existence – in equal measure.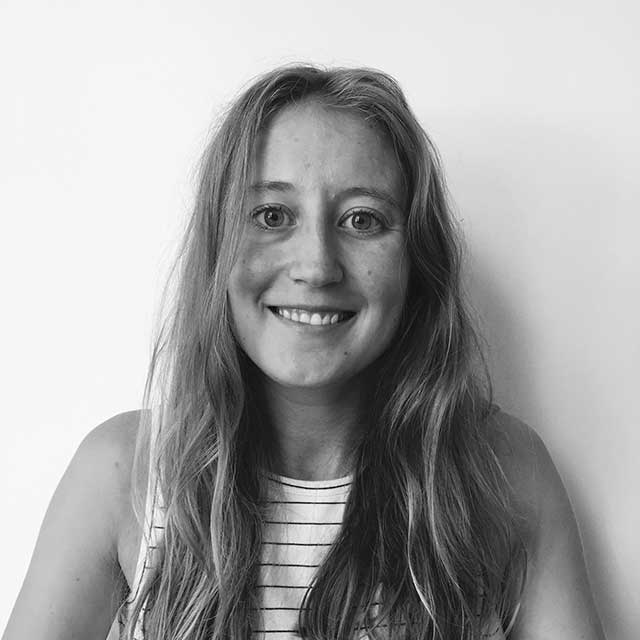 Her theoretical construct, mapped across a coastal bluff in Sydney, presents 'experience-installations' from a planetarium (embodying our highest collective quest), a crematorium (the individual human life span), and a Museum of Time and Space — charting the distance between the two. Just as expansive as her thinking, was Georgia's method of presenting the work, coupling a small bound compendium of the project with two-metre-long blueprints.