Small beginnings for a better balance
Direct attempts at redressing gender inequity are often treated with charges of discrimination under a different heading. Undermining merit and questioning motives, a more subtle resentment and misogyny emerges. So I have agreed to out myself.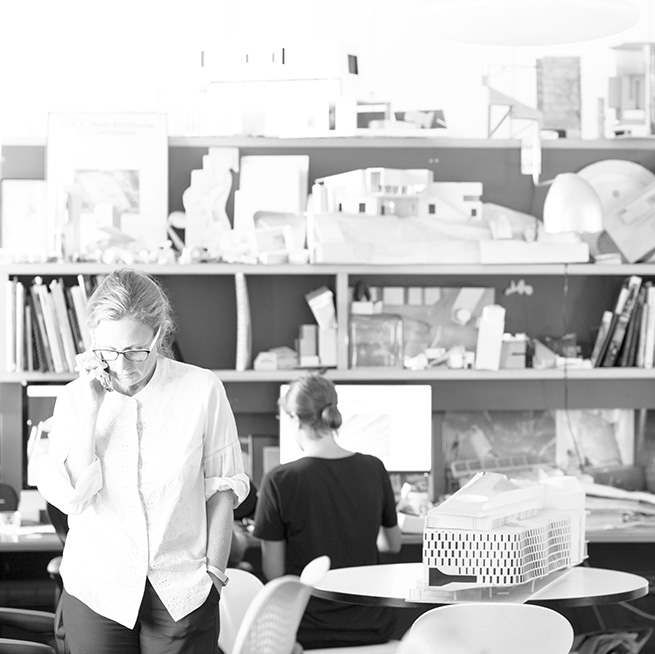 A little while ago I was reading something about the endlessly depressing under representation of women in architecture and realised yet again that as an unregistered architect, I was contributing to this negative picture.